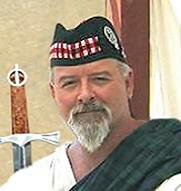 Custom handmade knives and high performance cutlery for hunters, collectors, and chefs
Michael H Mara sales@radharcknives.com
(708) 330-5101 Cell: (708) 299-4631
Some special, recent arrivals, offered for you, to use on your custom knife or special project. If you want something you don't see, ask.
New Wood Arrivals (specials/premium stock)
SPECIAL: for every 2 blocks of wood purchased (any blocks), I will include a piece (of my choosing) of the CC Walnut as a free bonus.